Minsi Trails Council and the Boy Scouts of America are proud to host the Second National Muslim Scout Jamboree in 2018! Planned in cooperation with the National Islamic Committee on Scouting and the Islamic Council on Scouting North America, this special event will be held from July 29 to August 4, 2018 at Camp Minsi in Pocono Summit, Pennsylvania, USA. The theme for the Jamboree will be "Service to Humanity."
Following the success of the first Muslim Scout Jamboree in 2016, Camp Minsi is extremely excited to be able to once again provide this special week of summer camp for members of the Islamic Scouting community. This Jamboree will allow Scouts to come together and experience all the fun and excitement of Scout camp while sharing in great fellowship alongside other Scouts within their community of faith. Participants in the Jamboree will be from all across the United States and from World Scouting Organizations from around the globe!
Located in the heart of the Pocono Mountains, Camp Minsi has been serving Scouts for more than 65 years. The nationally-accredited BSA summer camp encompasses over 1,200 acres of beautiful Pennsylvania woodlands along the shores of the 314-acre Stillwater Lake. Camp Minsi has a strong record of quality programs, enhanced facilities and great staff. Centrally-located near three major US interstates and within a one-hour drive of three international airports, the camp is easily accessible from many major metropolitan areas – including New York City and Philadelphia.
In addition to offering over 45 BSA merit badge classes and exciting high adventure options (including whitewater rafting, mountain biking, horseback riding, blacksmithing, climbing, and hiking the unique features of the Pocono Mountains), special BSA religious emblem award workshops will also be held during the Jamboree. Daily prayer calls and congregational salat (prayers) will also be offered in a camp mosque along with special guest speakers, presentations and a Friday jumu'ah for Scouts and leaders.
Islamic dietary laws will be respected and halal food will be provided for all meals at the Jamboree. Camp Minsi features an experienced dining hall staff who will prepare and serve great food throughout the entire Jamboree.
Don't miss out! Register your unit for an experience full of memories that will last a lifetime! Individual BSA youth members who want to attent of their own without their troop can join an Inter-Religious Provisional Troop by contacting Ahasan Ullah at islamictroop@minsitrails.org.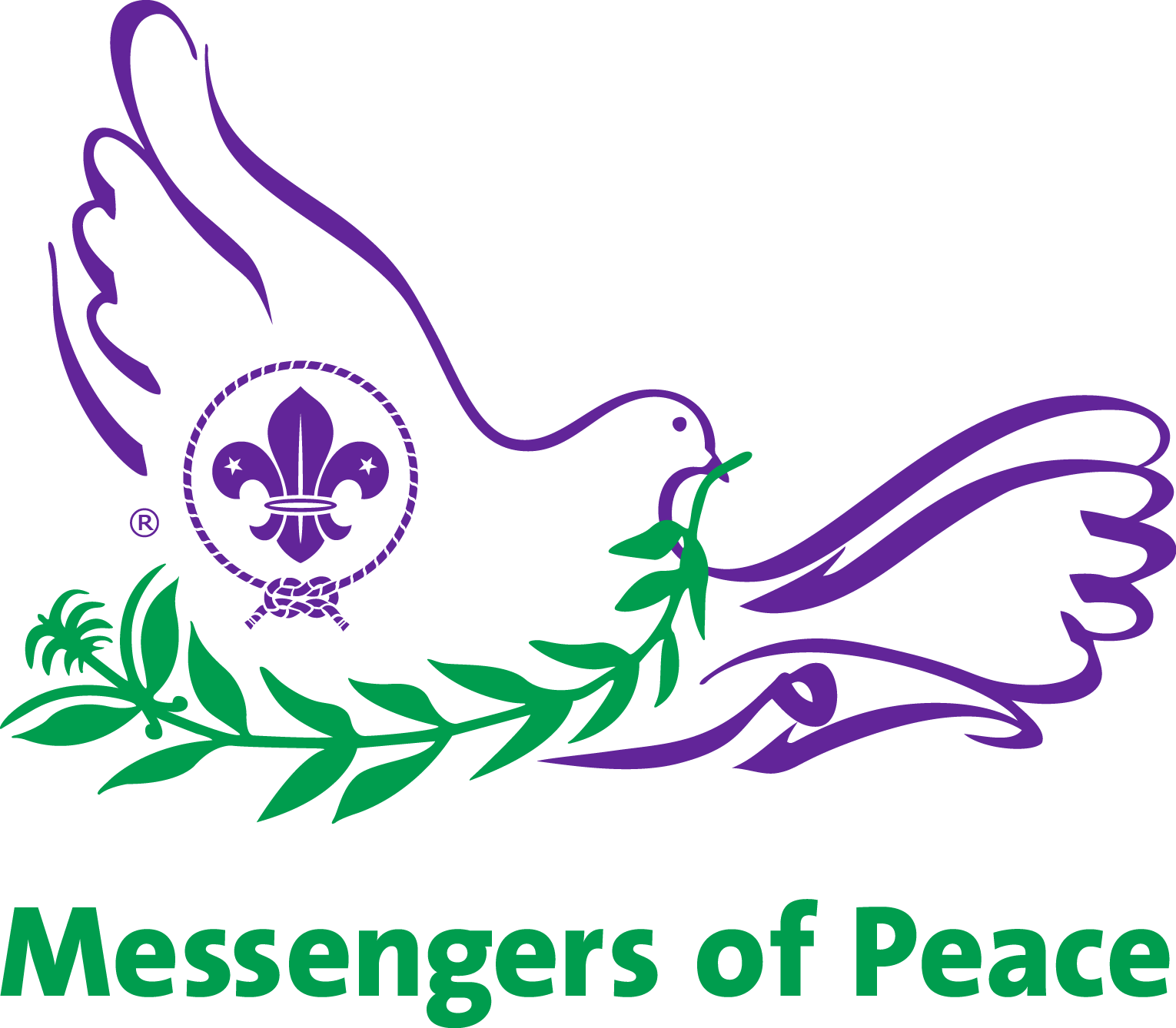 ---

What Camp Minsi has to offer:
Connect with Us:
Jamboree Resources:
Muslim Scouting Resources:
Contact Us:
Boy Scout Camp Minsi
Minsi Trails Council, BSA
P.O. Box 20624
Lehigh Valley, PA 18002
Phone: 610-465-8576
Email: paul.oswald@scouting.org